Tagged with
Food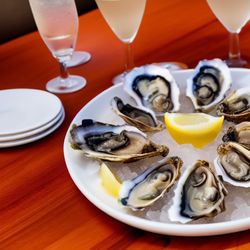 25 February 2023
Discover the top 10 cocktails that perfectly complement your favorite seafood dishes and take your dining experience to the next level.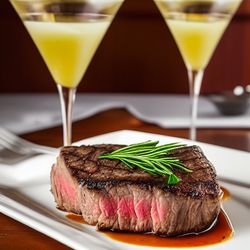 24 February 2023
Get ready to take your steak dinner to the next level with some unexpected and exciting cocktail pairings, from the classic Old Fashioned to the zesty Margarita!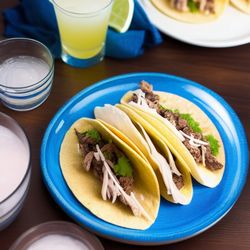 22 February 2023
Spice up your Mexican feast with these 10 flavorful cocktail pairings that perfectly complement the bold and diverse flavors of the Mexican cuisine.