Best Cocktail Pairings for Your Sushi Night
Published on 25 February 2023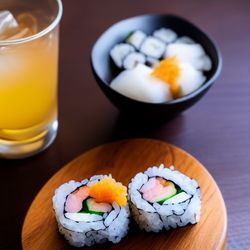 When it comes to hosting a sushi night, it's not just about the food - the drinks can be just as important for creating the perfect dining experience.
Whether you prefer classic cocktail options or something a little more experimental, we've got you covered. So, let's get mixing!
Sake
Sake is a traditional Japanese rice wine that pairs well with sushi because it complements the umami flavor of the fish without overpowering it. When choosing a sake to pair with sushi, it's best to opt for a dry or semi-dry variety, as sweeter sakes can overwhelm the delicate flavors of the fish.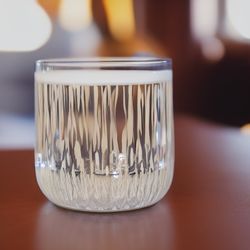 Gin and Tonic
The crisp and refreshing taste of gin and tonic makes it a great pairing for sushi, especially with maki rolls that contain cucumber or avocado. The botanical notes of gin complement the earthy flavors of these ingredients, making this pairing a refreshing and well-balanced option for sushi lovers.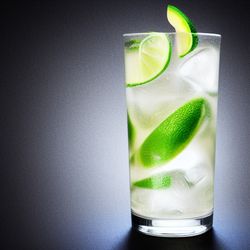 Sake Martini
A sake martini made with vodka, sake, and a splash of vermouth is a great choice for sushi because the smoothness of the sake pairs well with the delicate flavors of the fish. The addition of vermouth adds a subtle herbal note that enhances the flavors of the sushi, making this cocktail a sophisticated and flavorful option for sushi nights.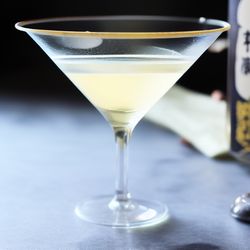 Bloody Mary
For a more robust and savory pairing, a Bloody Mary made with wasabi-infused vodka is a great option, as it complements the spiciness of the wasabi and pairs well with the briny flavors of the sushi.
Also, the acidity of the tomato juice in a Bloody Mary can help to cut through the richness of fattier fish like salmon or tuna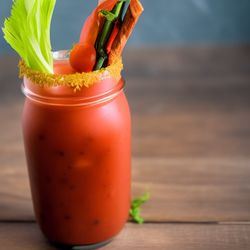 What cocktail to pair with makis?
Makis are made of fish or vegetables rolled with vinegared rice and seaweed. Some cocktails that can pair well with makis include:
Margarita: The tangy and citrusy flavor of a margarita can complement the flavors of makis. This is the case for those with a spicy or tangy filling, such as tuna or crab.

Martini: A classic martini made with gin or vodka can pair well with makis with a mild filling like cucumber or avocado.

Japanese Whisky Highball: A refreshing highball made with Japanese whisky and soda water can be a great choice to pair with makis, especially those with a smoky or savory flavor like salmon or tuna.
Final thoughts
In conclusion, don't settle for boring drinks with your sushi! Pairing the perfect cocktail can take your dining experience to a whole new level by unleashing a burst of complementary flavors that will tantalize your taste buds.
So why not shake things up and try out these recommended cocktails? Who knows, you might discover a new favorite combo to add to your list of go-to sushi night treats!