Sip On These Low-Sugar Cocktails Without The Guilt
Published on 25 February 2023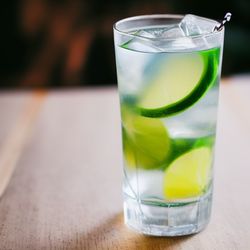 Listen up, cocktail lovers! Are you tired of drinks that are so sweet they make your teeth ache? Do you want to enjoy a night of sipping delicious libations without feeling guilty about your sugar intake?
Then this article is for you! Here are some recipes to bring you the best low-sugar cocktails that are big on flavor and low on guilt.
So grab a glass and let's get mixing!
Vodka Soda
If you're looking for a refreshing and light option, look no further than the classic Vodka Soda. This crisp cocktail blends vodka, bubbly soda water, and tangy lime juice for a simple yet satisfying sip. The best part? You can easily customize it with your favorite flavors and garnishes to make it truly unique.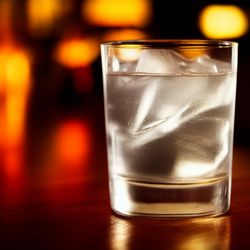 Moscow Mule
For those who enjoy a little spice, the Moscow Mule is a great option. Made with vodka, ginger beer, and lime juice, this tangy and refreshing cocktail is naturally low in sugar and perfect for a healthier option. Serve it in a copper mug for an extra touch of flair.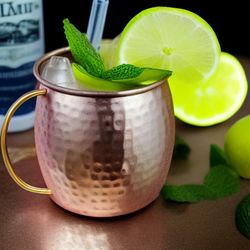 Gin and Tonic
If you prefer a cleaner taste, gin and tonic is a classic cocktail that won't disappoint. The crisp and refreshing flavors of gin and tonic water are enhanced with a squeeze of lime for a simple and delicious drink that won't weigh you down.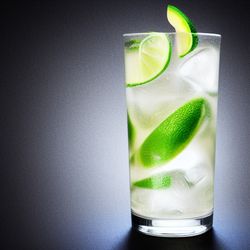 Margarita on the rocks
For those who love tequila, the Margarita on the rocks is a classic option that can be made with fresh lime juice and a splash of orange liqueur for a zesty punch. The addition of ice helps to dilute the sweetness of the drink and keep it low in sugar.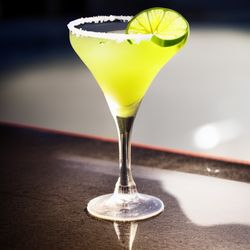 Paloma
Another tequila-based cocktail option is the Paloma. Made with tequila, grapefruit juice, and soda water, this tangy and refreshing drink is a great alternative to traditional margaritas. Top it off with a sprinkle of salt to bring out the flavors even more.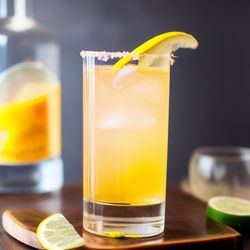 Skinny Margarita
Looking for a lighter version of the classic Margarita? Try the Skinny Margarita. Made with tequila, fresh lime juice, and a splash of orange juice or agave nectar, this version of the cocktail is lower in sugar. Using fresh-squeezed citrus juices and a high-quality tequila can elevate the flavors of the drink while keeping it low in sugar.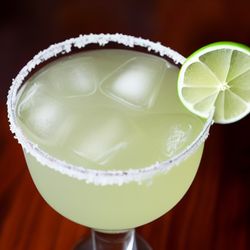 Final thoughts
So there you have it, folks. You don't have to sacrifice taste to be healthy. Just swap those sugary drinks for these low-sugar cocktails and you'll be on your way to a skinnier you...or at least a less guilty you. Cheers to that!